Water and Wastewater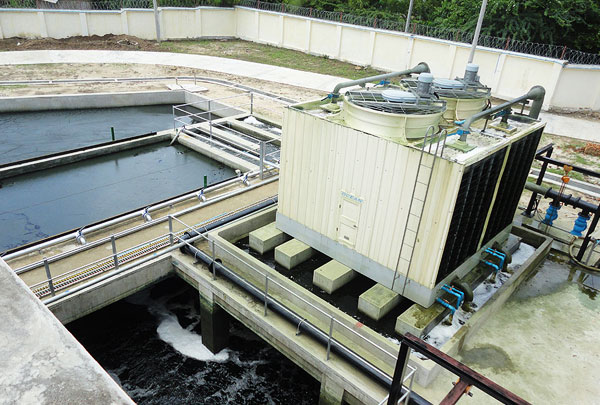 Authentic Water and Wastewater Co.,Ltd is formed by a group of technical personnel with over 25 years at valuable experience in the water and wastewater management industry.
We provide customized solutions and personalized services to meet the needs of municipal and industrial clients in these following divisions:
Water Infrastructure (Treatment, Supply and Network)
Wastewater Infrastructure (Treatment and Sewage Line Network)
Stormwater Management (Drainage, Rainwater Collection and Storage)
Trenchless Pipe Laying and Rehabilitation
Irrigation and Sprinkler System
Our nature of business for these divisions is Consulting, Design, Surveying, Construction, Installation and Commissioning. We are committed to provide total water management solution and process management solution to our customers in all industries. Our Company focus customer satisfaction with value and performance quality to effect directly to customer get the best.
 
View some of our projects